Oh no!
Our trusty little truck, Tonka is hurt and at the shop.
This little engine gets our pets to the vet, saves animals off the street, carries yummy food to the shelter and gets our caretakers along with our volunteers to the shelter and home.
Help us get Tonka back on the road!
Donate!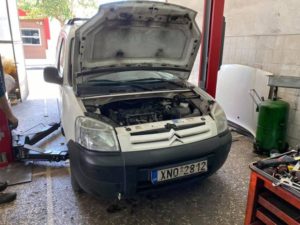 Thanks!