Cabarita (adopted)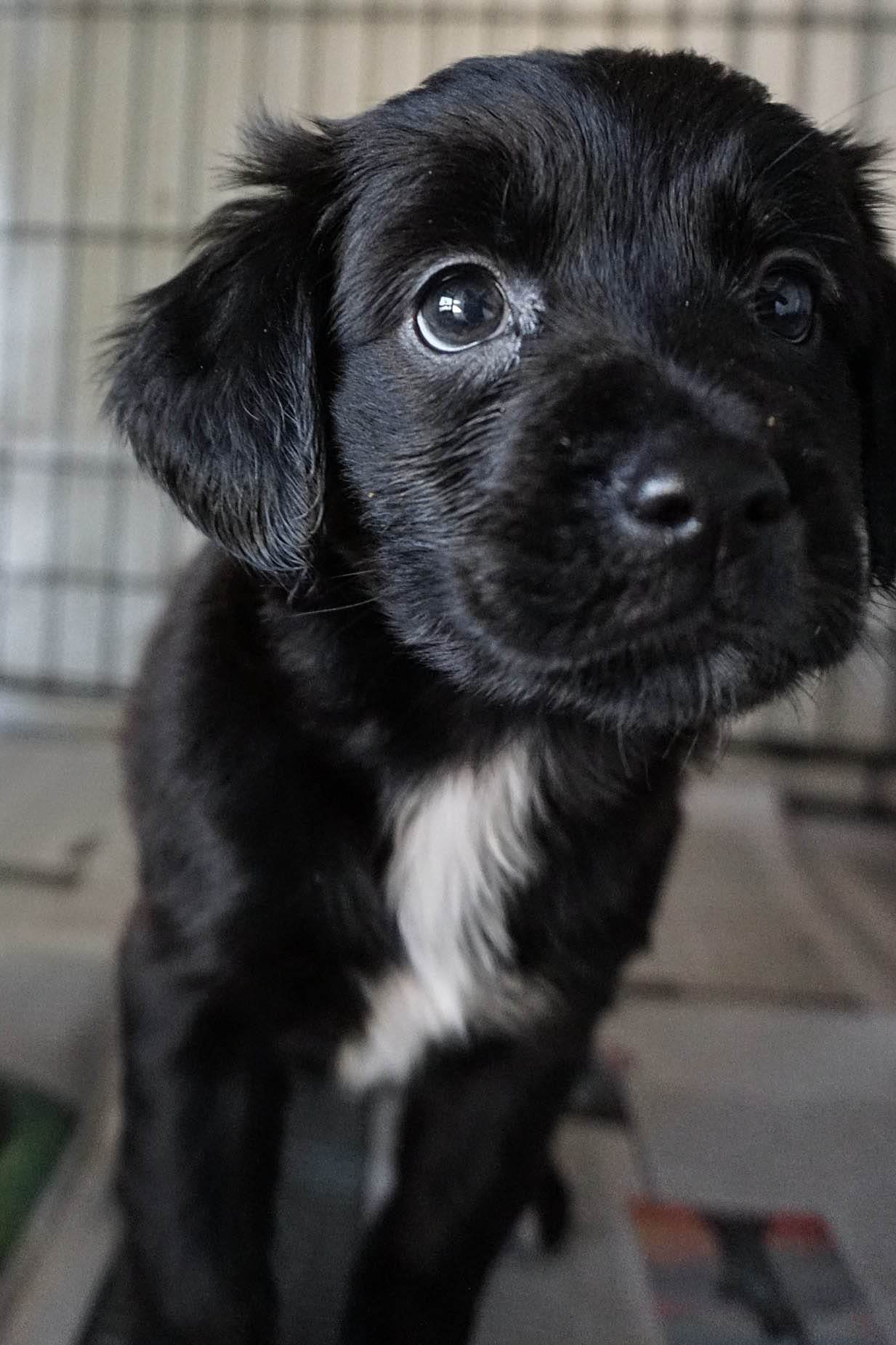 Meet little Cabarita, a sweet and adorable black puppy who is currently residing at our shelter. Cabarita is a girl and was born on the 5th of December 2022, along with her siblings, Lennox, Byron, Yamba, and Brunswick. Unfortunately, they were all left at our shelter in a box.
Cabarita is a beautiful black puppy with a shiny coat and bright, curious eyes. She is full of energy and loves to play with her siblings and anyone who is willing to give her some attention. Despite being so young, Cabarita is already showing signs of intelligence and is eager to learn new things.
We have noticed that black dogs like Cabarita often stay the longest. We don't know why this is, as they are just as loving and deserving of a forever home as any other dog. Cabarita has a loving and friendly personality, and we know that she will make an amazing addition to any family who is willing to give her a chance.
Cabarita is still a young puppy, and she will require plenty of love, attention, and training to grow into a well-adjusted and happy dog. She enjoys playing and going for walks, and she's always up for a good snuggle session. In return for your love and attention, Cabarita will be a loyal and loving companion for many years to come.