Atreju (adopted)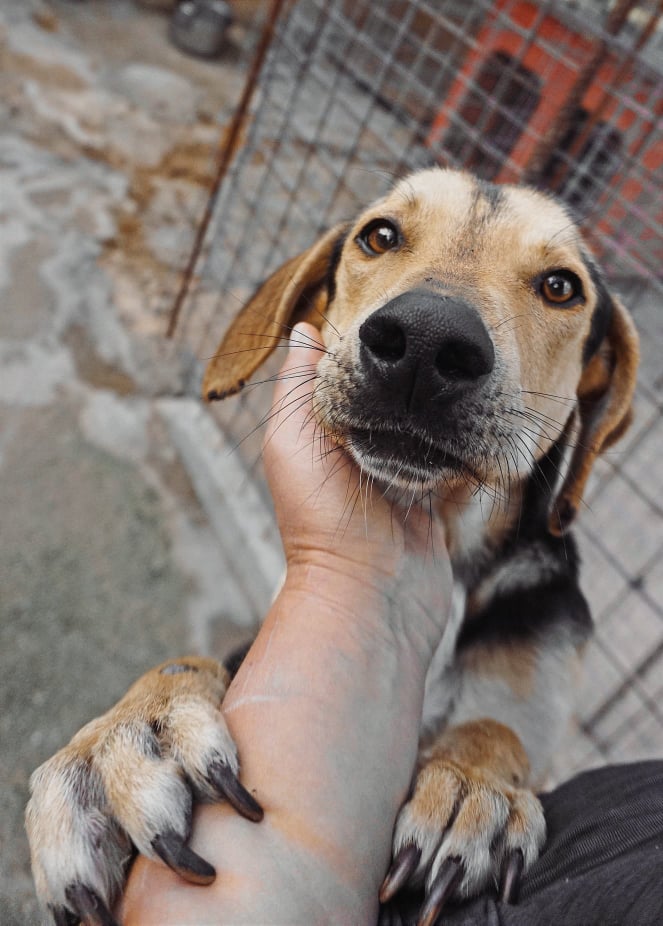 Atreju, a handsome boy, was born in June 2019. He's a great guy.
He is castrated.
He's was found roaming around Souda and brought to us by a woman who picked him up from the street.
He's nice with other dogs, males and females, but seems to feel more attached to humans than to other dogs.