Orelle
Orelle is a very nice girl. She was born in October 2020.
Octavia, Orelle, Seth and Scout are all siblings.
Seth and Orelle are the stronger characters of the group while Scout and Octavia are the softies of the group who love to cuddle and give kisses all day long. All of them are sweet and playful. They love people!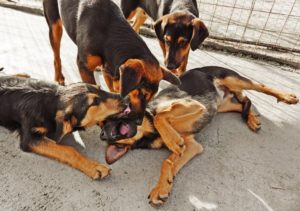 girl