Livvy (adopted)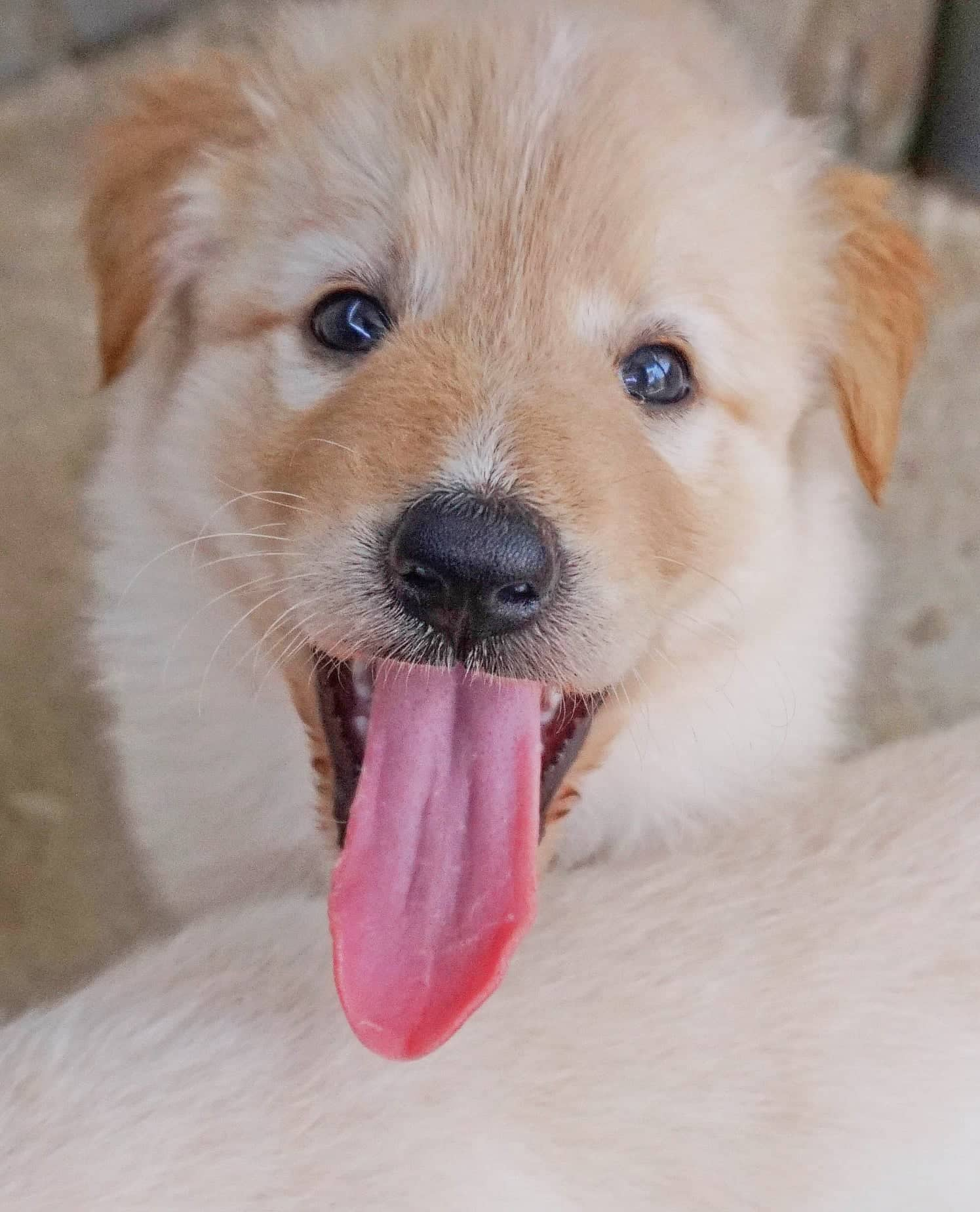 Update 21.12.2021:
Mother Christie and daughter Livvy reunited again in Germany!
You might remember Christie, she was the mom I picked up who had given birth to her babies in a town square.
Now mother and daughter are living in the same area and get to see each other and play.
If that doesn't warm your heart I don't know what does!
Her story:
Livvey is a daughter to Christie and was born on the 21.5.2021.