Jack (adopted) and Jill (adopted)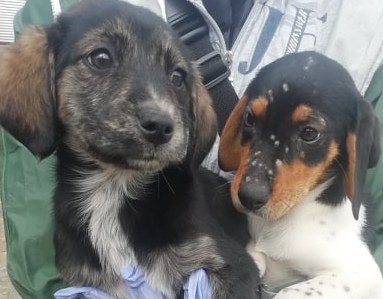 Update: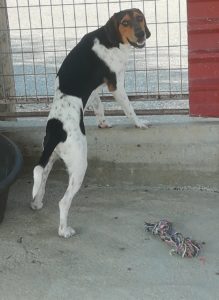 Jack did grow and is now reserved!
His name is Jack. Born on the 15.11.2019. He's got a sister named Jill. We have admitted them into the shelter to care for them BUT we have a little problem and hope you can help.
If you see the picture you will notice that Jack has some spots on his head and face. This is not uncommon in baby strays. It is fungus and very easily treatable.
As a matter of fact, a lot of times it goes away on its own. Just that shampoo and some meds help it go away quicker.
It is contagious to animals with a suppressed or stressed immune system.
Why am I telling you all of this?
Cause we need Jack and Jill to go to a foster INDOORS to get their needed baths. If we attempt to do this at the shelter they will freeze. We need a foster for just TEN DAYS and then we will take them back.
We will provide you with all the necessities they would need ie: meds, towels, blankies, bowls, food, toys….
Please, help this little cutey get better quicker and be on the way to finding a home!
Be a part of our project.
Foster❤️
The Souda Shelter Project