Elsa (adopted)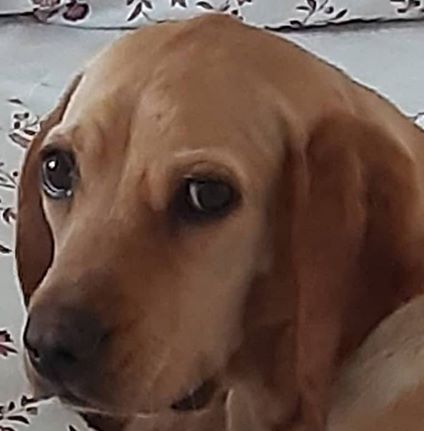 Update:
Happy UPDATE! Happy UPDATE!
Elsa, our terrified pooch, caught and taken in by Aga and his family, contacted by Stella and fostered by Alexandra has found a home!!!
Elsa will go and live with Roger and his lovely wife who saw her on our page and fell head over heels for her.
As you can see in the photo below, Roger is already sharing kisses with her and this was their first meeting!
Thank you to all involved and thank you to all who support and advertise our work!
Our project is where it is because of good people who believe.
THANK YOU!
Elsa was found in extreme fear.
She was placed in a foster home but unfortunately she could escape.
But she was found! Elsa is approximately 8 months old. She is now being fostered by a wonderful woman named Alexandra who truly persisted on saving her!
That is what you do when you foster. YOU SAVE.
Look at our little Elsa. She is no longer terrified as compared to her first photo hiding behind furniture.
She runs and plays with Alexandra's animals. She returns to Alexandra when she is called. She feels safe.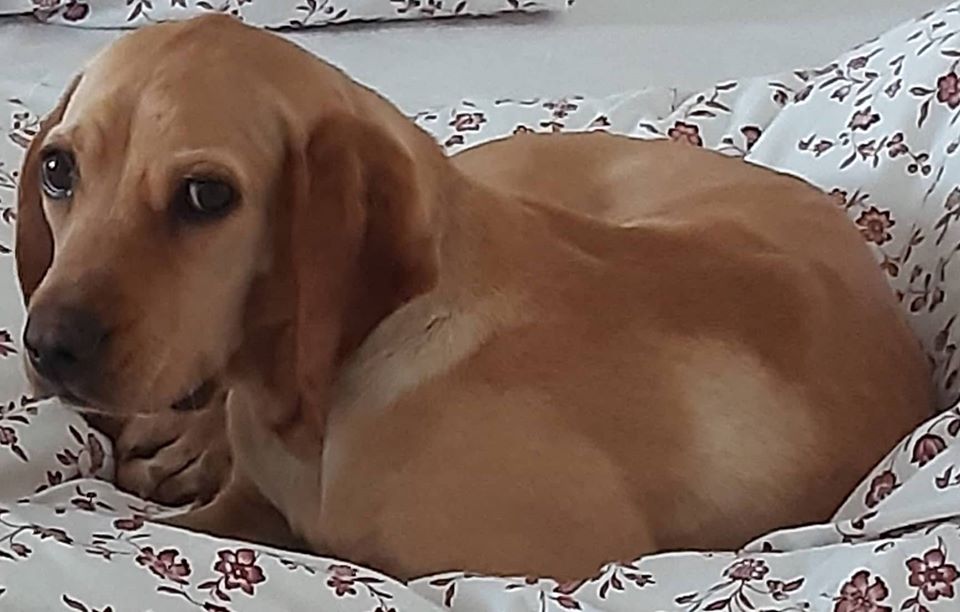 Elsa will be up for adoption soon. Consider her. She is a smart girl who will be neutered and vaccinated, microchipped and ready to be accepted into your life.
All it takes is a YES.
Be a part of the project.
Adopt. Donate. Share. FOSTER.
The Souda Shelter Project