Brownie's 6 puppies (adopted)
Update:
April 2020:
https://www.facebook.com/groups/638772982948839/
April 2020: Now they got their first vaccination and were christened. So, here they are:
Chunk is adopted.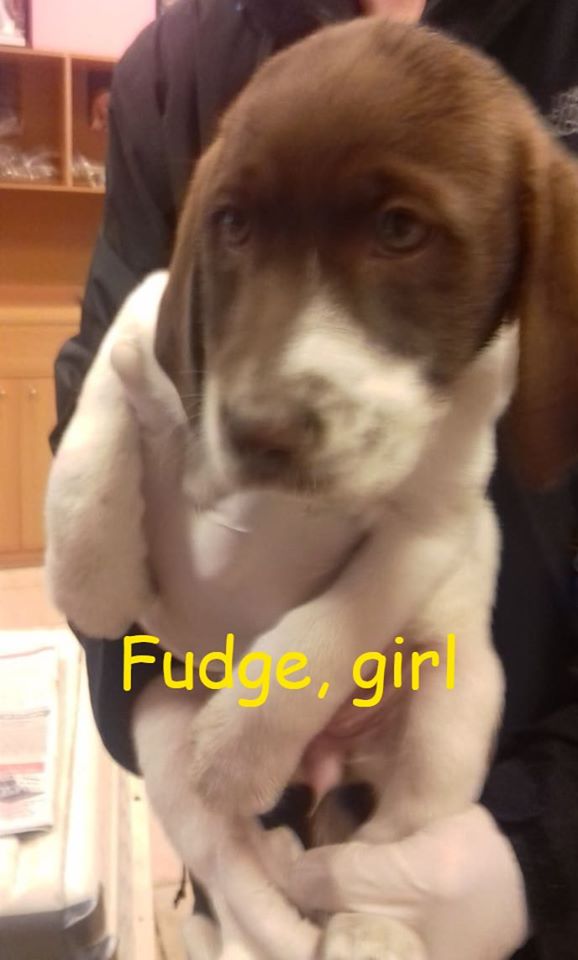 Fudge is adopted.
Update 20.3.2022 on Fudge:
Laku is adopted.
Nougat is adopted.
Toffee is adopted.
Update:
Toffee, going places!
The Souda Shelter Project
-England❤️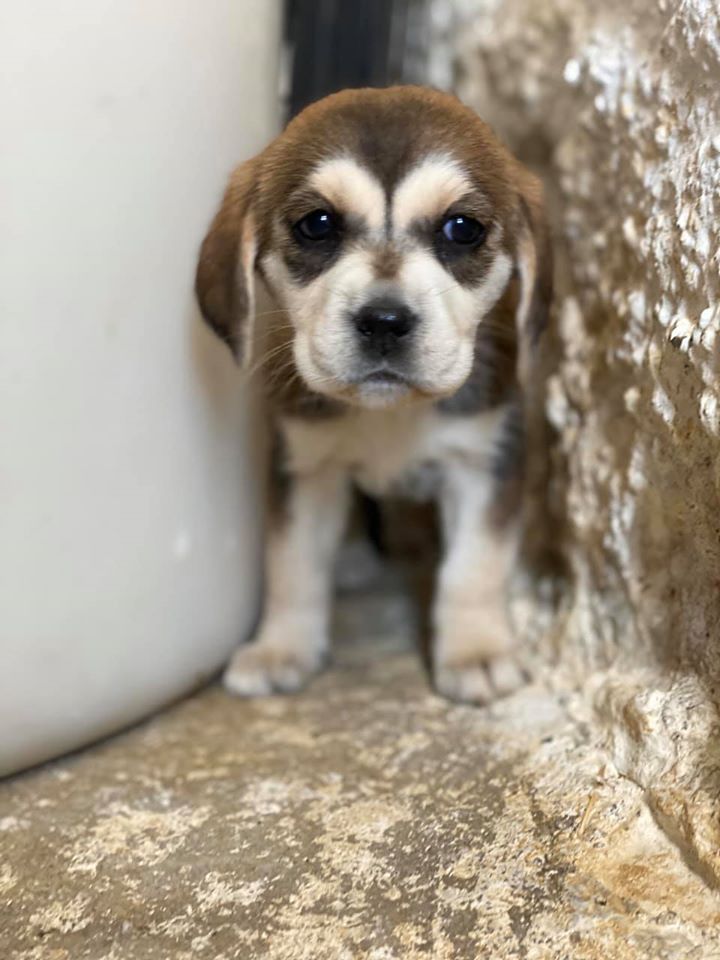 They were born in the shelter as their mother Brownie came to the shelter in her last stages of pregnancy.
Let's hope they'll stay healthy. In 4 month they will be ready for adoption.
Movie:
https://photos.google.com/share/AF1QipN4GXWEltiAihoGIdnkdUsdLxLK5E1edZwZlxqGbS5WMU1wvFx8xilFNGtN97dqjQ?key=VFRIcGNyUjhSV2x0bURuQ1ZacHVveGVwLVNOWXBR