Jolene
Update 2.2.2023:
Jolene has grown a little. Isn't she cute?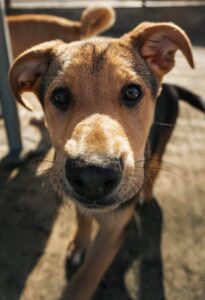 Her story:
Jolene was born in August 2022, together with Hawk, Nyx and Manuka. Don't mix her up with Hawk who looks very much alike 😉
World, meet HAWK
, MANUKA
, JOLENE
and NYX
!
The beautiful babies that were left on the side of the highway in a suitcase (!) about three weeks ago (November 2022).
All four of them are looking for a loving home