Brazil (adopted)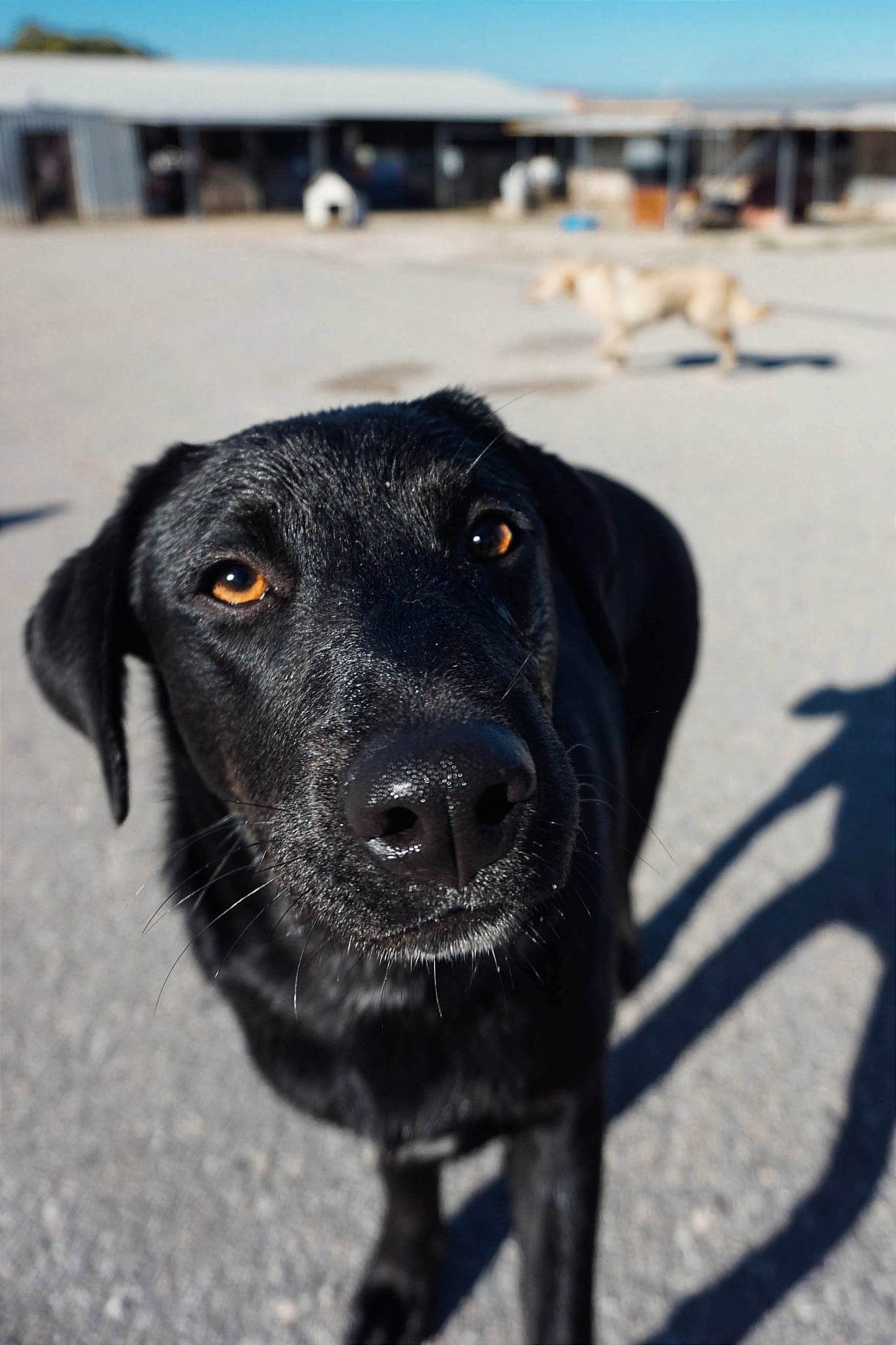 Update 23.2.2023:
Brazil's got some fresh photos, and she is looking absolutely stunning with her black coat in the sun. Sure, he has grown a bit, but it's all part of her charm.
Update 9.9.2022:
Brazil is a real black beauty!
Her story:
Sweet Brazil, born 29.05.22, is sister of Peanut, Pecan, Chestnut, Pistachio, Hazelnut, Cashew, Coconut and Butternut.