Sienna
Update:
December 2020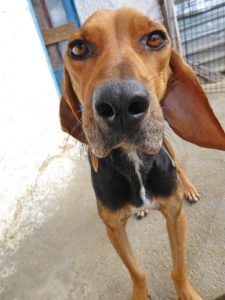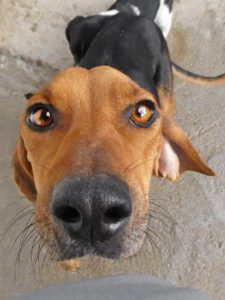 Imagine.
You have five little souls to take care of.
You are alone in a world where you are invisible.
Winter is here and the weather is working against you.
Packs of dogs live around you all in the same rat race.
People, cars, commotion, danger and no where safe to hide your newborns or yourself.
You lose the first baby, then the second and then the third.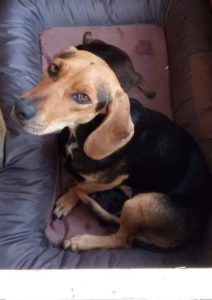 You are captured with your two remaining angels, put in a vehicle and transported to a place where there is soft bedding, a full bowl of good food, clean water and best of all peace.
No threats.
No danger.
Just some humans who smile down upon you, pat you on the head, speak lovingly and let you rest and focus on your last two treasures.
Meet Sienna. Our newest, most beautiful momma.
She's in our care. And so are her babies.
She's become a part of our project.
And so should you.
Help us help Sienna raise two beautiful babies into happy, healthy beings.
They deserve to be safe, they deserve to be respected, they deserve to be loved.
The Souda Shelter Way.