Litsa (adopted)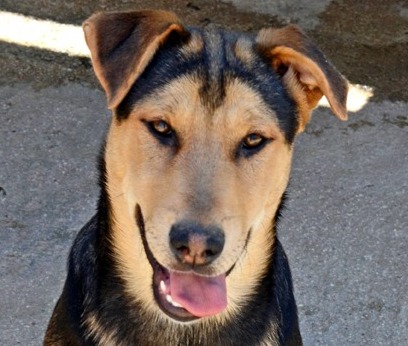 Update:
Litsa girl has gone home. She has gone to beautiful people in England.
Her face and the way she looked has already changed.
What a gorgeous animal!
Her story:
Litsa and Tatyana are like Frick and Frack (twins…).
Litsa is playing with Carmine, August 2020.
Litsa and Tatyana are both happy, carefree, active young girls who are on the medium to large scale.