Iggy (adopted)
Update:
Hi I'm Iggy, former Souda Shelter pup now living in Germany.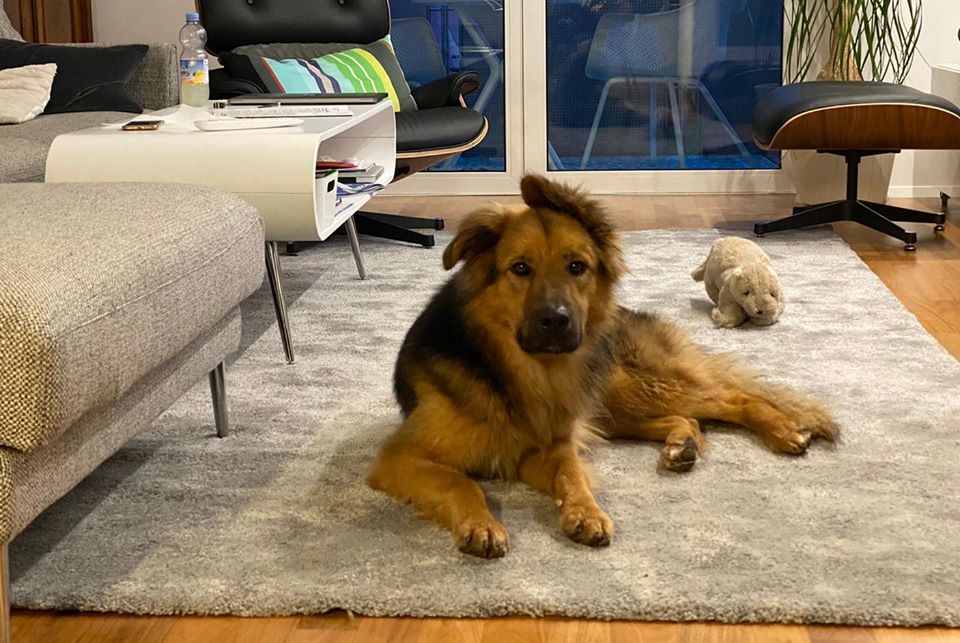 I would like to urge everyone who reads this post to help. You see, I didn't magically get from the streets of Chania to this luxurious livingroom. I was taken in to the shelter, I was very well cared for, I was fed quality food, I was socialized and I had several vet visits. Then Elizabeth spoke with her friends at her favorite tierheim in Karlsruhe and they gave the okay to have me and help me find a home in Germany.
Then flight tickets were bought, flight boxes, passports and off I went. Big expenses.
Which brings us to today.
Any donation, big or small, can land another animal, without hesitation, in the situation that I am in now.
Peaceful, loved, secure…king of the hill.
Be a part of the project, as Elizabeth says, adopt, donate and share.
Group of good folks who got me here, the Souda Shelter Project❤️
His story:
This is Iggy, our long haired GSD mix.
He is a happy, healthy young male full of bounce!
He is great with other animals, adores people and would be perfect for a home of outdoorsy folk.
He is eager to please and full of love.
He has been neutered.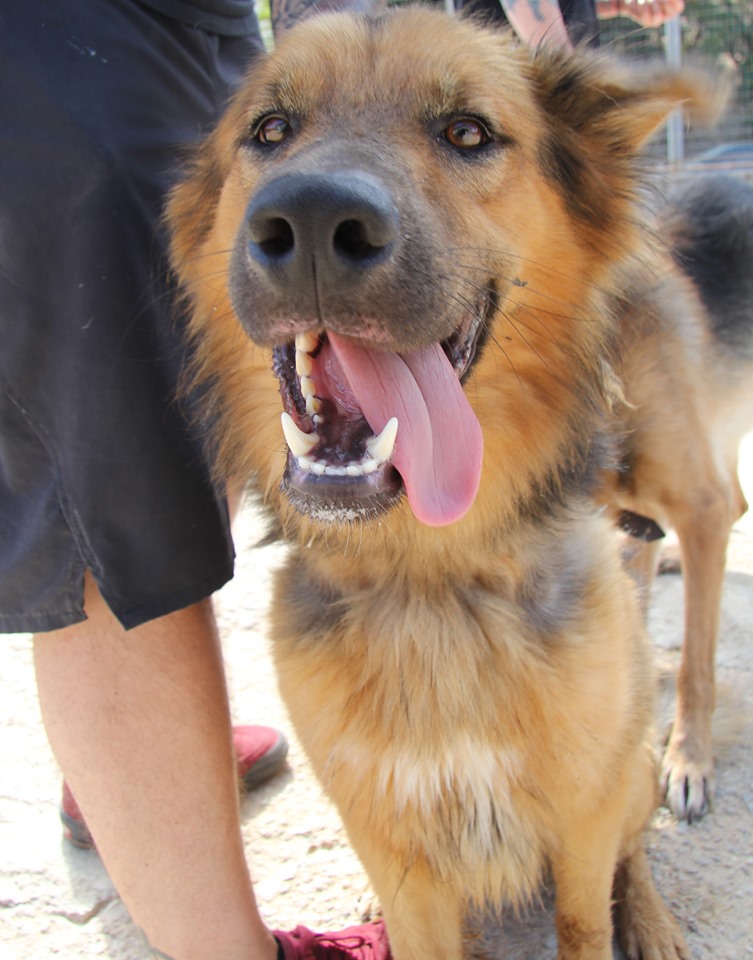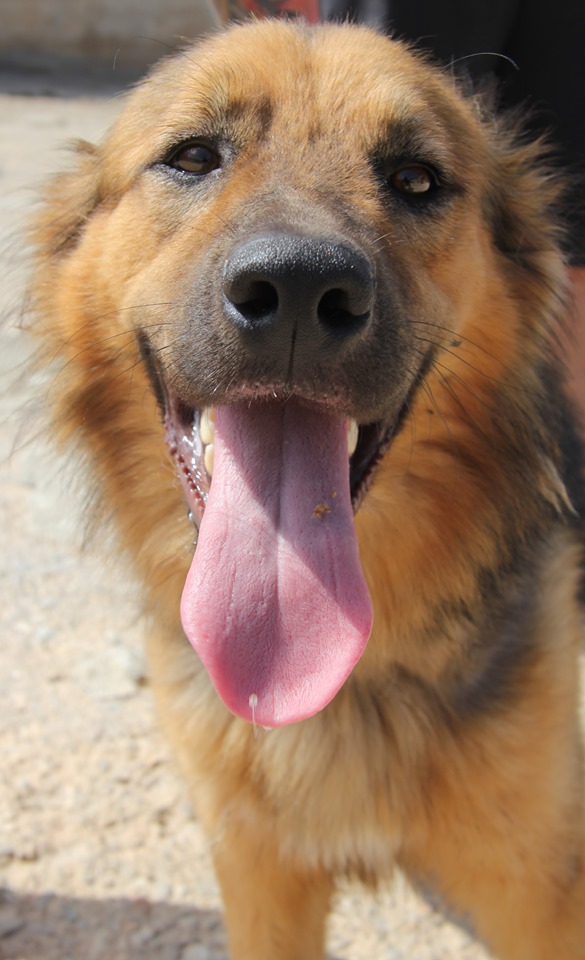 His story: