Kelly (adopted)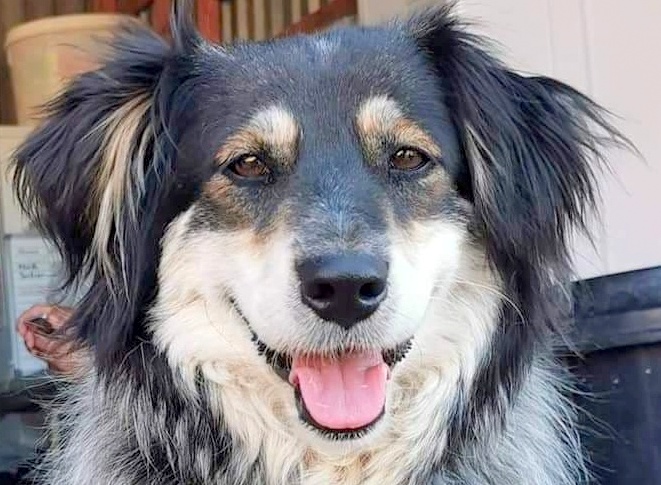 Gender: Female
Birthday: 2014 (aka super best ager…not too young and not too old)
Breed: well…collie?
Neutered:
Colour: Tri colour
Size: Medium 18kg
September 2019: News from her new home!!!
Update from her new home:
Now she is with us for a month and has settled in wonderfully. She accompanies us everywhere and bewitches everyone she meets. The vet visit and the visit to the dog hairdresser ran problem-free. She loves to play and cuddle.
We love them over everything and can not imagine a life without them anymore.
thank you Elizabeth Iliakis so much !!