Smith
(Adopted)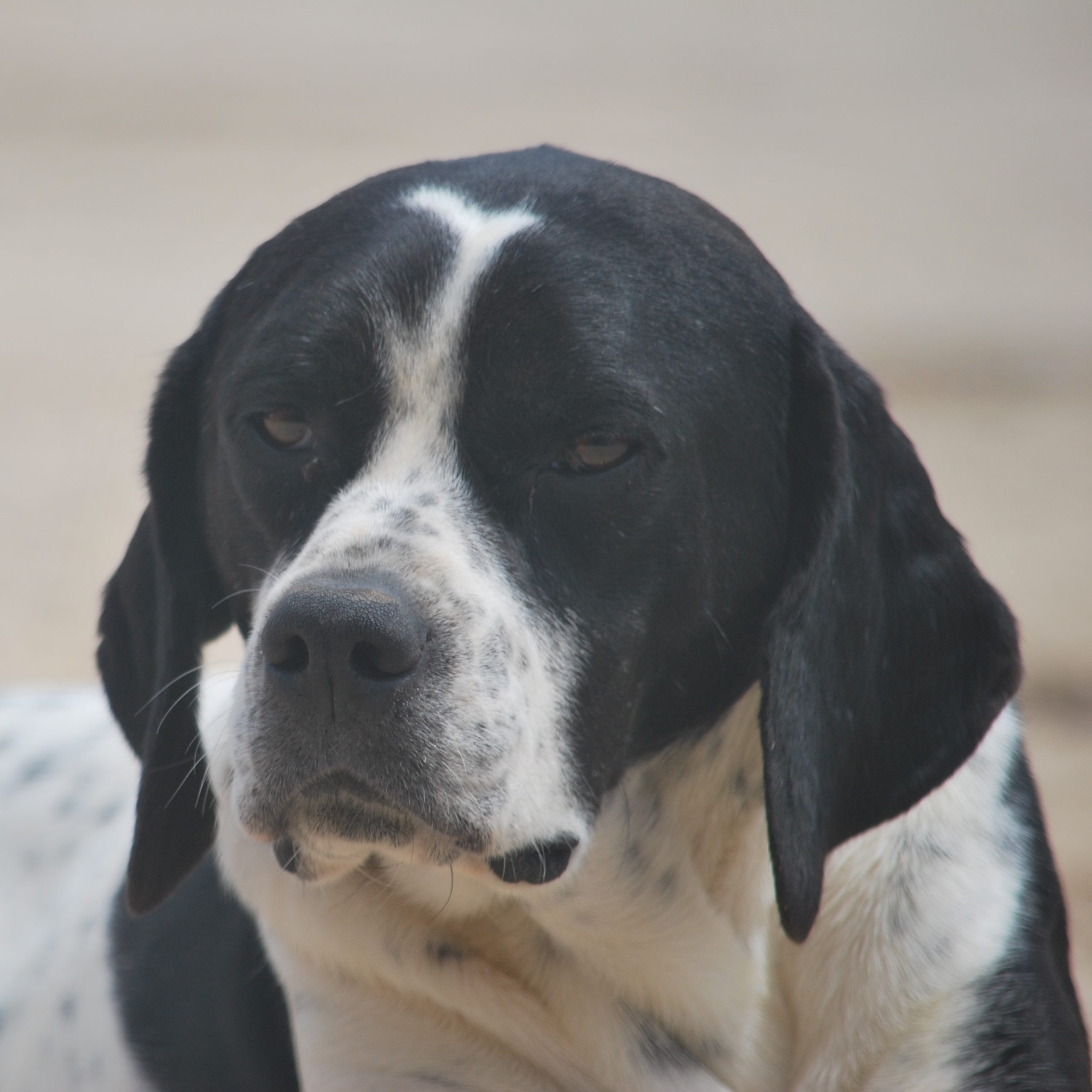 Birthday: June 2013
Breed: Pointer mix
Castrated: No
Color: Black and white
Size: Large
Description: Smith is one of three gorgeous siblings. Always up for fun and games Smith and his gang light up any space.
We had all three siblings from almost two months old. Straight up Souda raised. These dogs don't know any other life than that at the shelter. Wish they could feel the softness of a pillow, a couch, a bed.
Smith is brother to Myrtle and Connor.