Cedar (reserved)
Update 23.2 2022:
We've got some fresh photos of Cedar, and my, hasn't he grown! But you can't deny his stunning looks.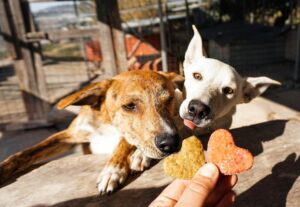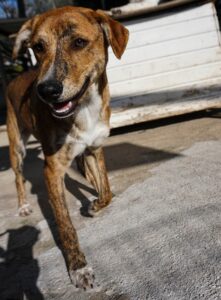 Update 4 December 2022:
Have a look at the new images of our Cedar.
His story:
Soon-to-be stunning Cedar is brother of Orla, Jora, Leaf and Pumpkin. They were born in July 2022.