Mochi (adopted)
Update 19.09.2022:
Super relaxed Ulla (Mochi) enjoying her sunday
she's super sweet girl and have settled to her new life perfectly! From the first day sleeping with us in the bed and always up for cuddles
Her story:
Mochi, a very cute and curious young lady, came with her sister Fuyuko, also a girl in January 2022. They were born in November 2021.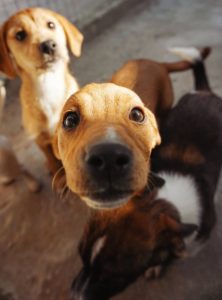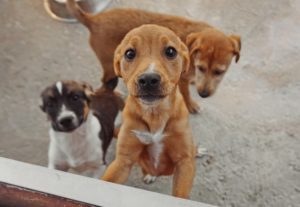 Mochi is well socialized with the other puppies and her sister.