Gloria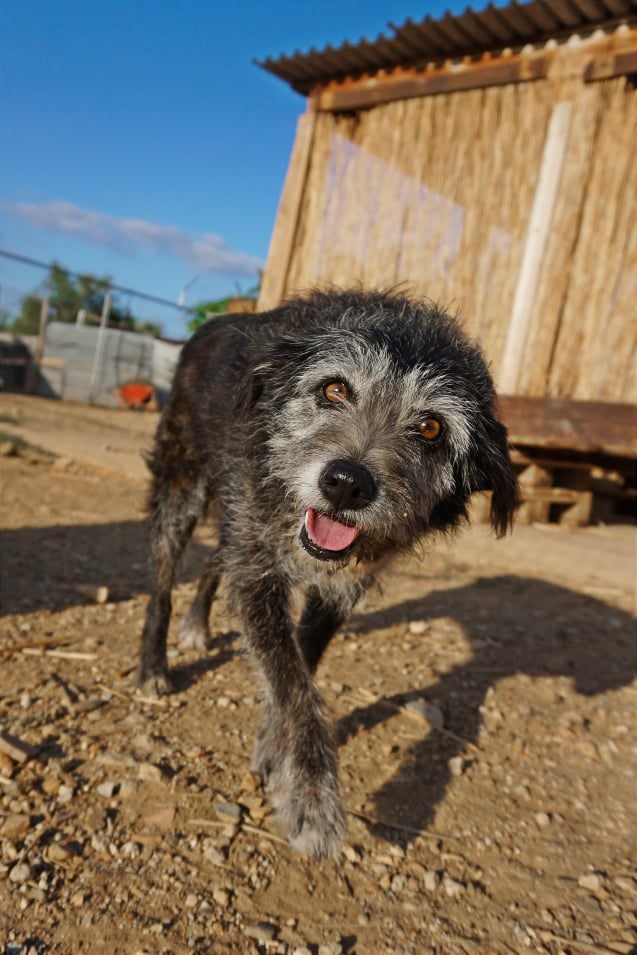 Gloria is a real lady born 2011. Now she needs a good home!
Love this senior.
She is THAT dog that I love so very much. That wiry hair, that cheeky look. Gloria is girlfriend to Solo. They came together from the Hellenic Navy Base hospital.
Gloria is an easy girl, very kind and peaceful.
She needs a home. Her bones shouldn't take one more winter.
But at least she is with us and safe!
Gloria wishes everyone to be well during the holidays. She also wishes all of her friends here at the shelter find homes.