Lady Marian (Rilli)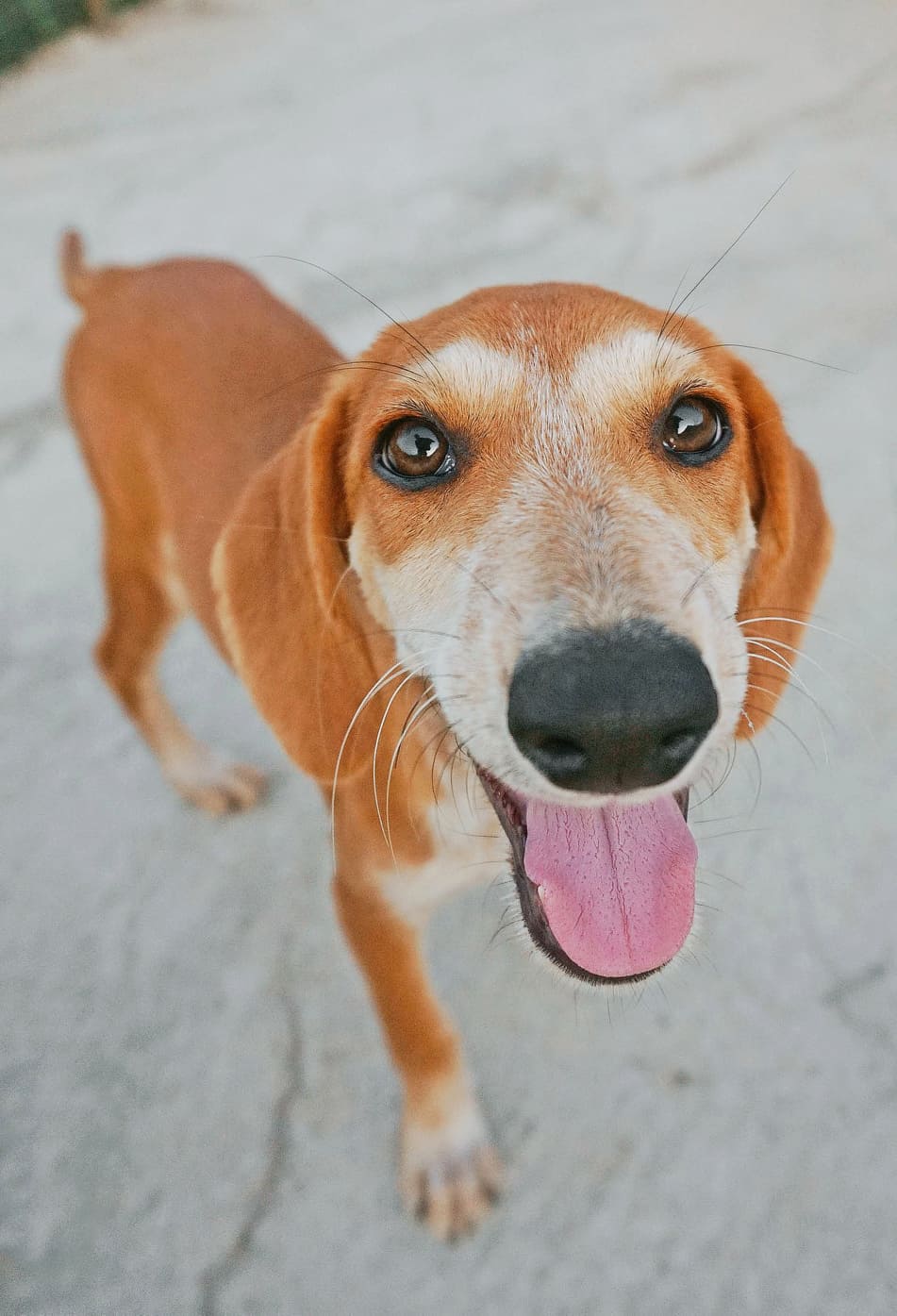 Lady Marian (short:  Rilli)  is a truly very elegant lady. She was born in April 2021 and is brother to Arthur (Arttu).
She has a petite body with a strong character inside.
She loves playing with the other pups, digging holes, rolling around in the mud just as a happy, healthy pup should.
She gets along well with the other girls, but likes to think she owns the place
Update 19.09.2021:
Her story: