Lassie (adopted)
Lassie is a most sweet girl and was born on the 21.5.2021..
She is  another one of Christie´s babies.
Among the siblings Lassie and her sister Livvy are a bit more reserved and shyer in appearance than the rest of them,
but it only takes a little warm up for Lassie to show her sweet and playful character.
(Just look at the photos of her in the dogrun!
)
Shepherd dogs are an intelligent and energetic breed.
Christie´s babies would be a great addition to any active family that can offer enough time and space for them to burn off their energy and keep their minds stimulated.
Update 19.09.2021: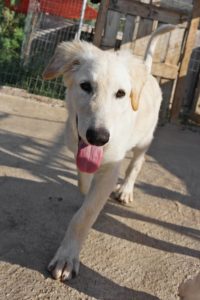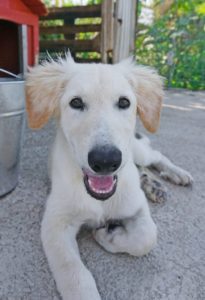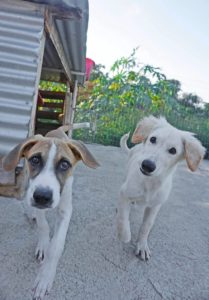 She was born on the 21.5.2021.