Louli (adopted)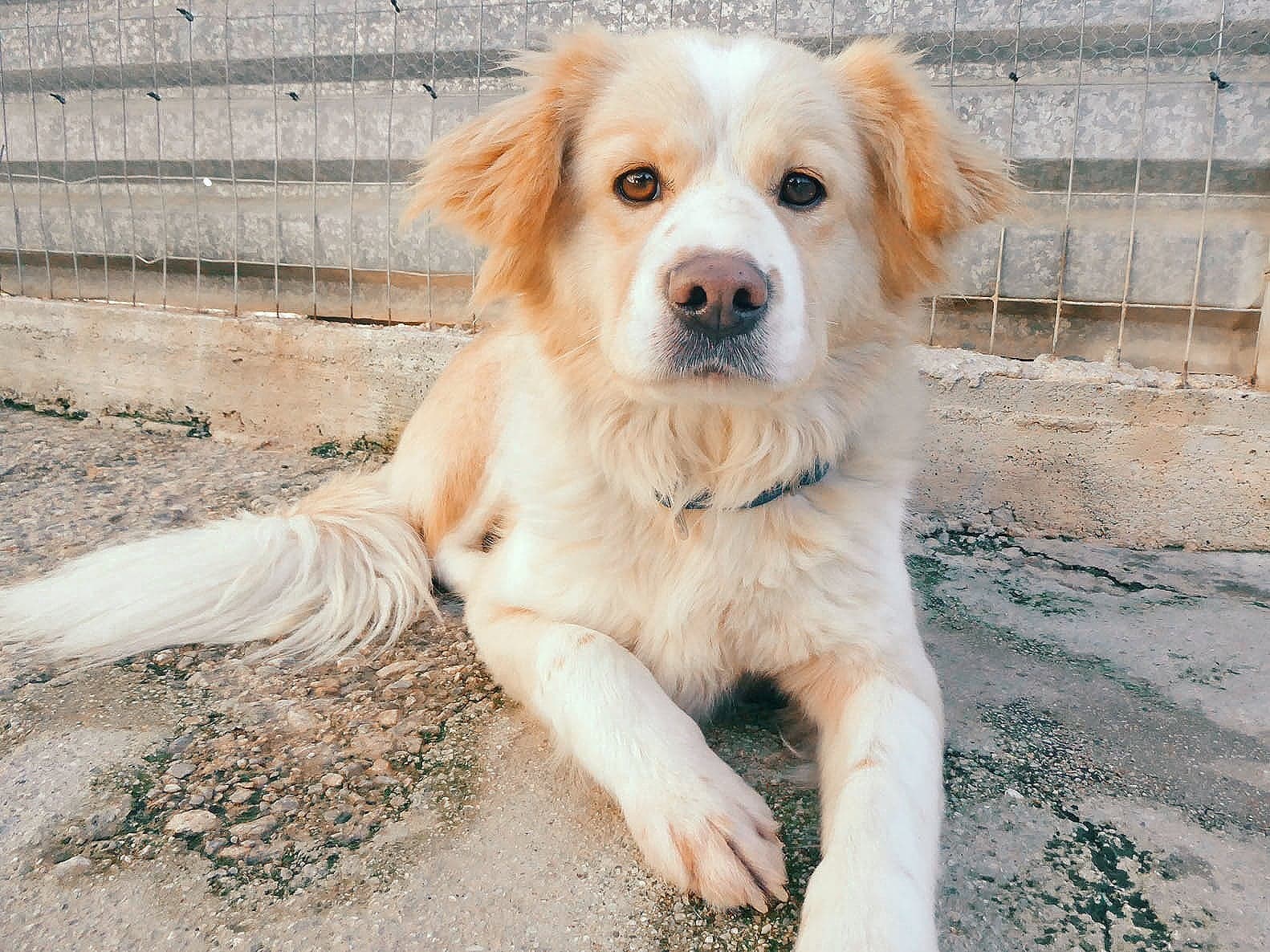 Update 4.7.2021:
A lot of people in Chania knew Louli when she lived on the street.
Below is how Belgian Louli lives
Louli sits in coffee shops and enjoys the scene.
Louli jogs with her human.
Louli's life is now full, secure and happy
Be a part of our project.
Adopt. Donate. Share.
Her story: