Elina (adopted)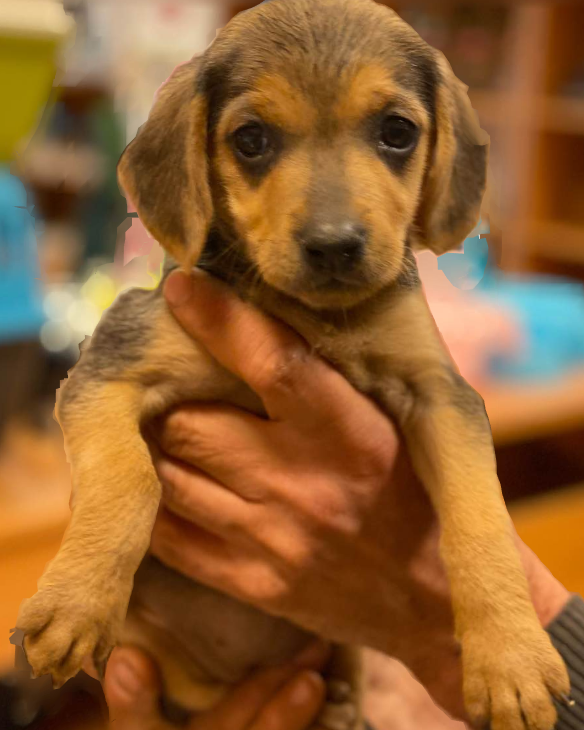 Update 24.4.2021:
Our Elina.
One of our many dogs who has been adopted abroad.
Adopted to Germany, specifically.
Not sold, adopted.
Not paid for but donated for.
Not deposited into a private account but deposited into a transparent non profit organization account.
Not trafficked, legally transported.
And about those couches that have been mentioned in the past by some sick minds, sick minds that STILL TEND TO INFLUENCE LOCAL POLITICIANS, MY LOCAL POLITICIANS to be precise, they are in this case pink couches, not NAZI couches.
Oh Elina! You look so content!
Your outcome fills us with strength.
We will continue to fight for a better life for the animals of Greece.
The tides are changing, join the change.
Support your local animal welfare group
The Souda Shelter Project
Her story: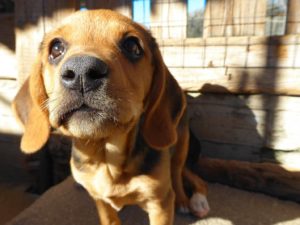 They were found at a church last month, one dead.
Our foster took them in and has raised them into beautiful little beings.
This is them at the vet for their first shot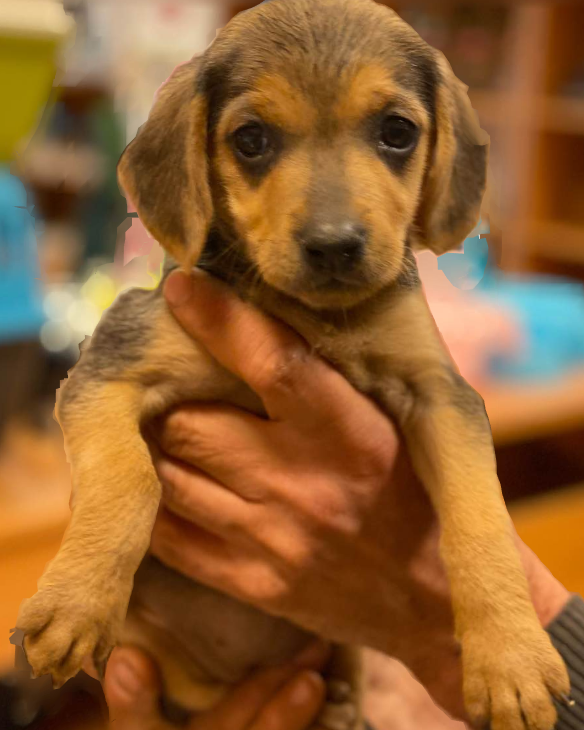 Elina is a sweet girl, born November 2020