Alba (adopted)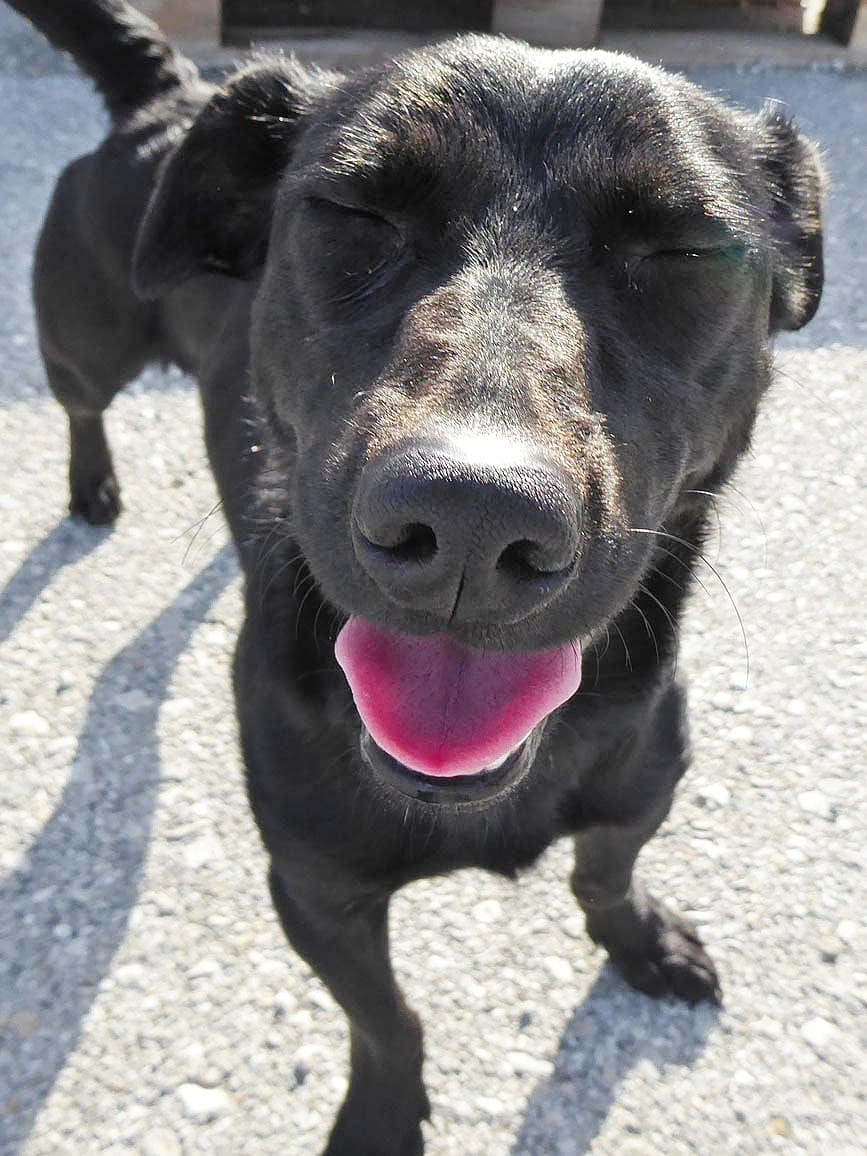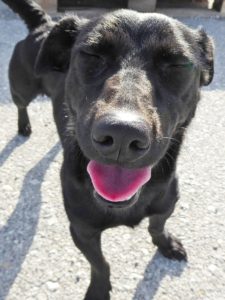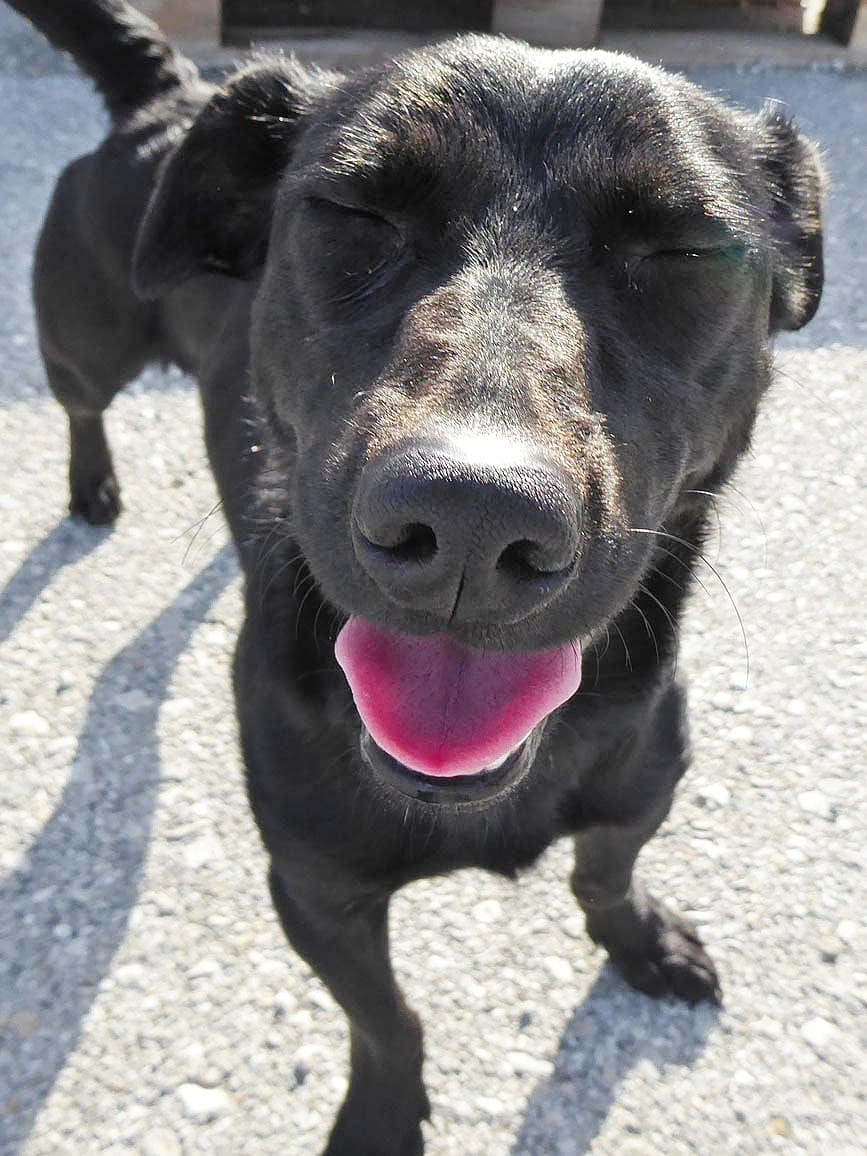 Alba is a cute girl and was brought to us by her owner who promised to pick her up again after two weeks.
In the end, he didn't want her back so she stayed with us. Alba is a young (born 2019, about 1 1/2 years) and playful girl.
She's healthy and neutered. She's very friendly and good with other dogs, male and female, though she likes to be the boss of the group.
She can get a little over excited.