Louisa (adopted) and babies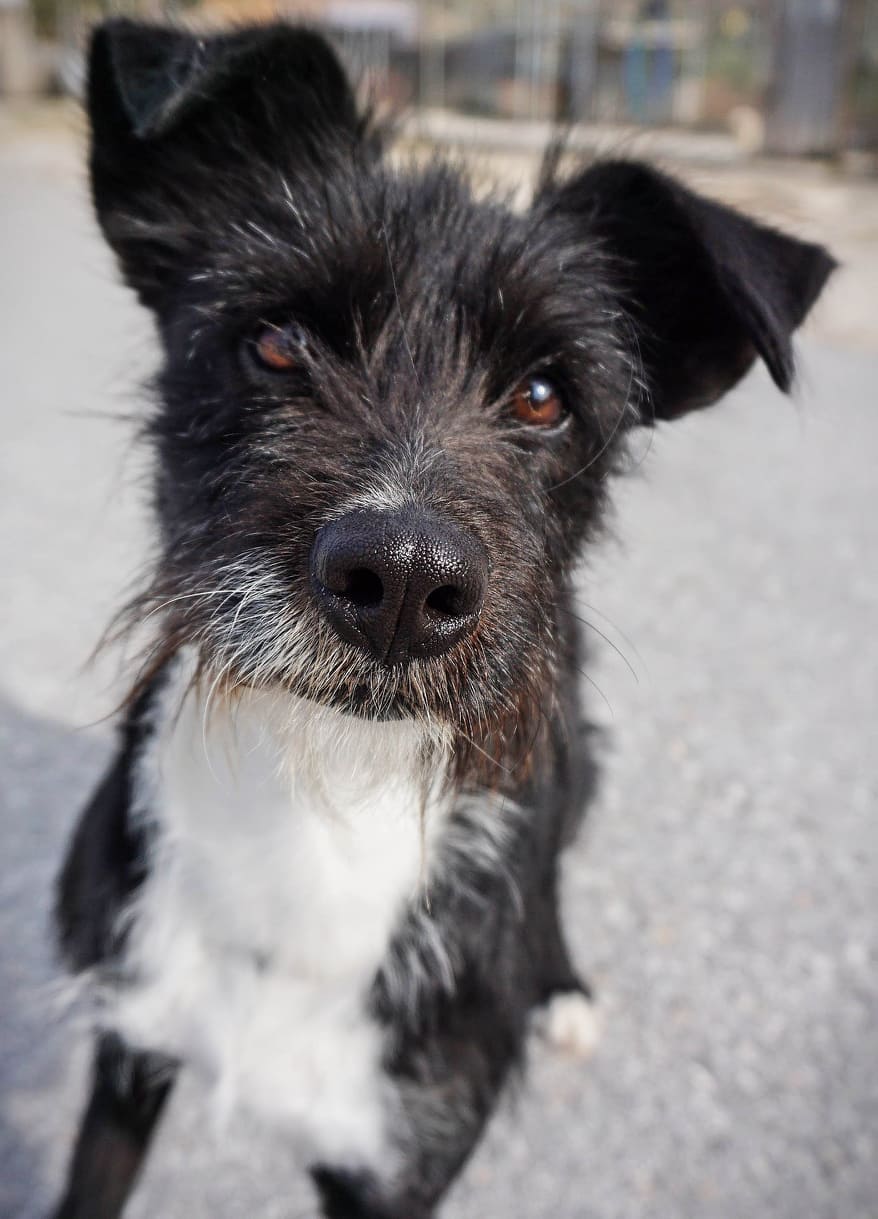 Update:
April 2021: Her babies are all grown up and now momie has freetime…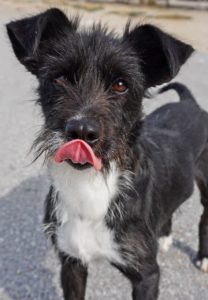 Isn't she a cutie?
Her story: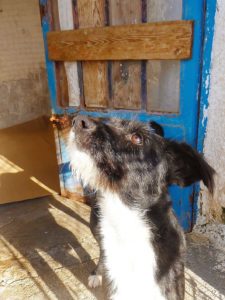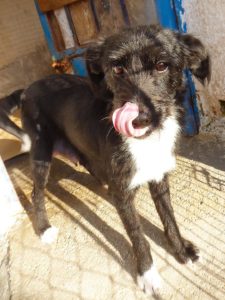 A mama dog (named Louisa) hid her seven newborn babies under an old house for safekeeping.
The home, from what we learned was once her home but the owners left, abandoning her.
The problem was that bad weather was in the forecast and the hole that she had them in would flood.
The babies were in danger of drowning.
Two very special people, Nikos and Amelie, caretakers at the Souda Shelter Project took off, after working a seven hour shift, to rescue this family.
Mission complete
and the sky cleared to welcome the young ones to the world above