Ariel (adopted), Shadow (adopted), Peach (adopted), Runtie (adopted) and Ralfi (adopted)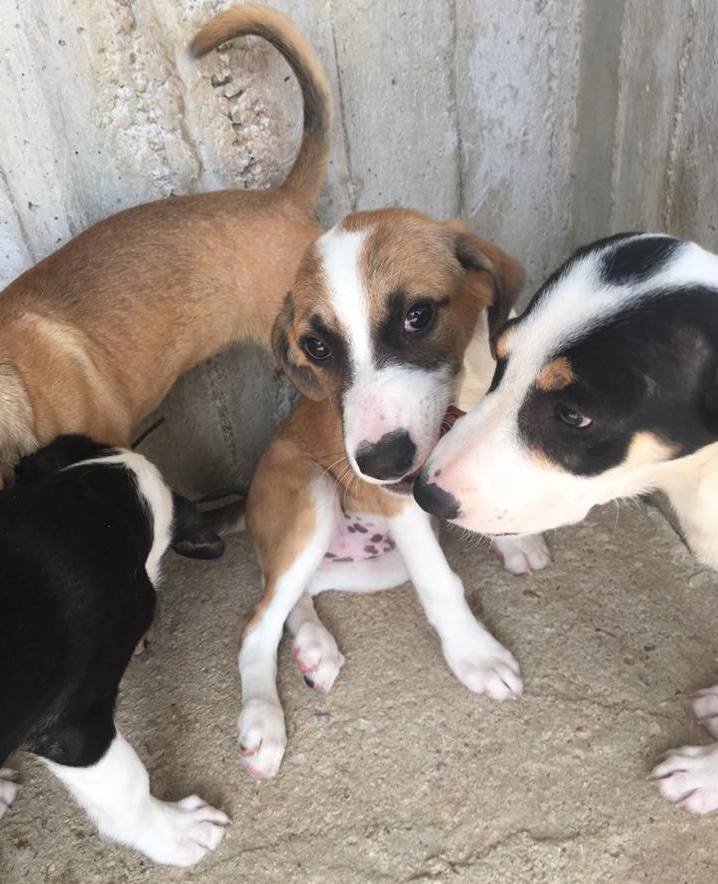 Runty , Peach and Ralfie are adopted.
Update:
Runty in his new home in Denmark: Just a small update on the love of my life, formerly known as Runty. Shiva is happy and healthy and still doing absolutely amazing with us in DK! ♥️ much much love and gratitude to you from us.
Ralfie with his new dad.
Peach lives now in Germany.