Beauty Queen (adopted)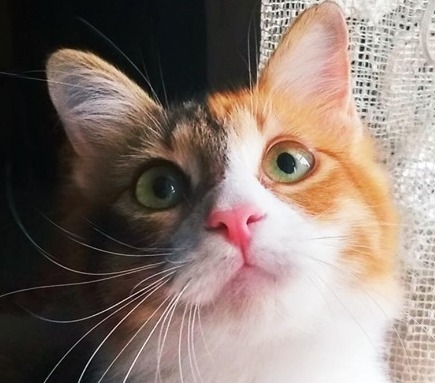 Name: Beauty Queen
Date of Birth: 10/04/2019
female
Neutered: yes
Bio: Beauty Queen born 10/04/2019. Nine months old. Semi long hair. Three colours. She has a sweet character, graceful and neat. Perfectly using cat litter.
Indoor from four weeks old. Only for indoor keeping.
Health: no problem, all Tatyana's seven kitties are getting antiparasite treatment ( tick, flea, worms), are vaccinated, castrated/neutered and healthy. They are 24 hours indoor.
Fostered by Tatyana's VIP cats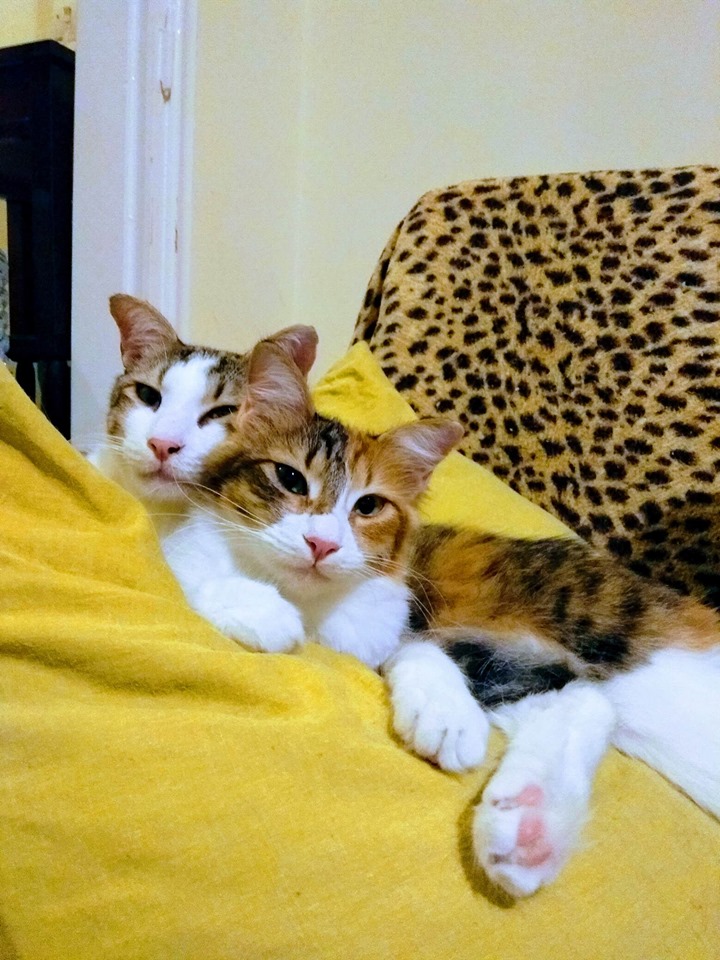 Little movie: https://photos.google.com/share/AF1QipOdk5zocAZtADUjGZ7OSxz2VgUh3eN5Xn57-lDxkrdYSS2220fzX8hdnCspAr2_NQ?key=cmNLUGUwVFoxU3NlR21hdWcybU0tdWNjZ3ZrODZn
Her story:
This is a family, four girls and two boys. They were born from the cat with ear cancer. This is common on Crete for white cats. The Cat came to the garden of a house and got seven kitties (Angel, Sugar, Sweetie, Nefertiti, Baileys, Beauty Queen). Six remain. When kitties got four weeks old, Tatyana got them at her home and they grow up like classical indoor cats.
Little Movie: